2022/05/20
Opened Art Figure Gallery 1 / ONE SLASH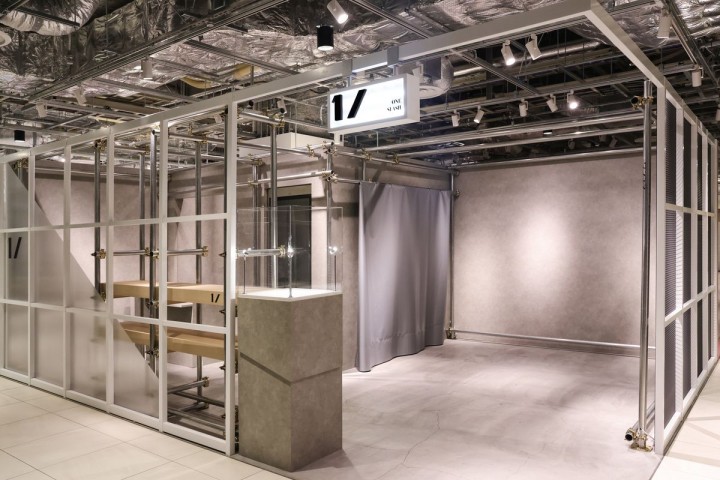 PARCO's directly managed art figure gallery 1 / ONE SLASH opened on April 27, 2022 on the 5th floor of Shibuya PARCO. This is an unprecedented gallery specializing in art figures, providing creative experience value to customers who come to PARCO, which is a real place.
The first is Sophie's Atelier 2-Mysterious Dream Alchemist- from the masterpiece Atelier series of Koei Tecmo Games Co., Ltd. A life-sized figure of the main character Sophie, who has collected the best of three-dimensional modeling technology, is exhibited at 1 / ONE SLASH (until July 18) and is sold as a complete build-to-order product at the PARCO ONLINE STORE.
At the preview on the 26th prior to the opening, we received about 10 media visits and interviews in addition to our business partners, and were quickly featured on the YouTube channel, which is famous for figure reviews.
From then on, regardless of genre such as anime, comics, and games, we will continue to build the ONE SLASH brand, sometimes with collaborations with creators from different industries, while pursuing art and culture as our top priority.