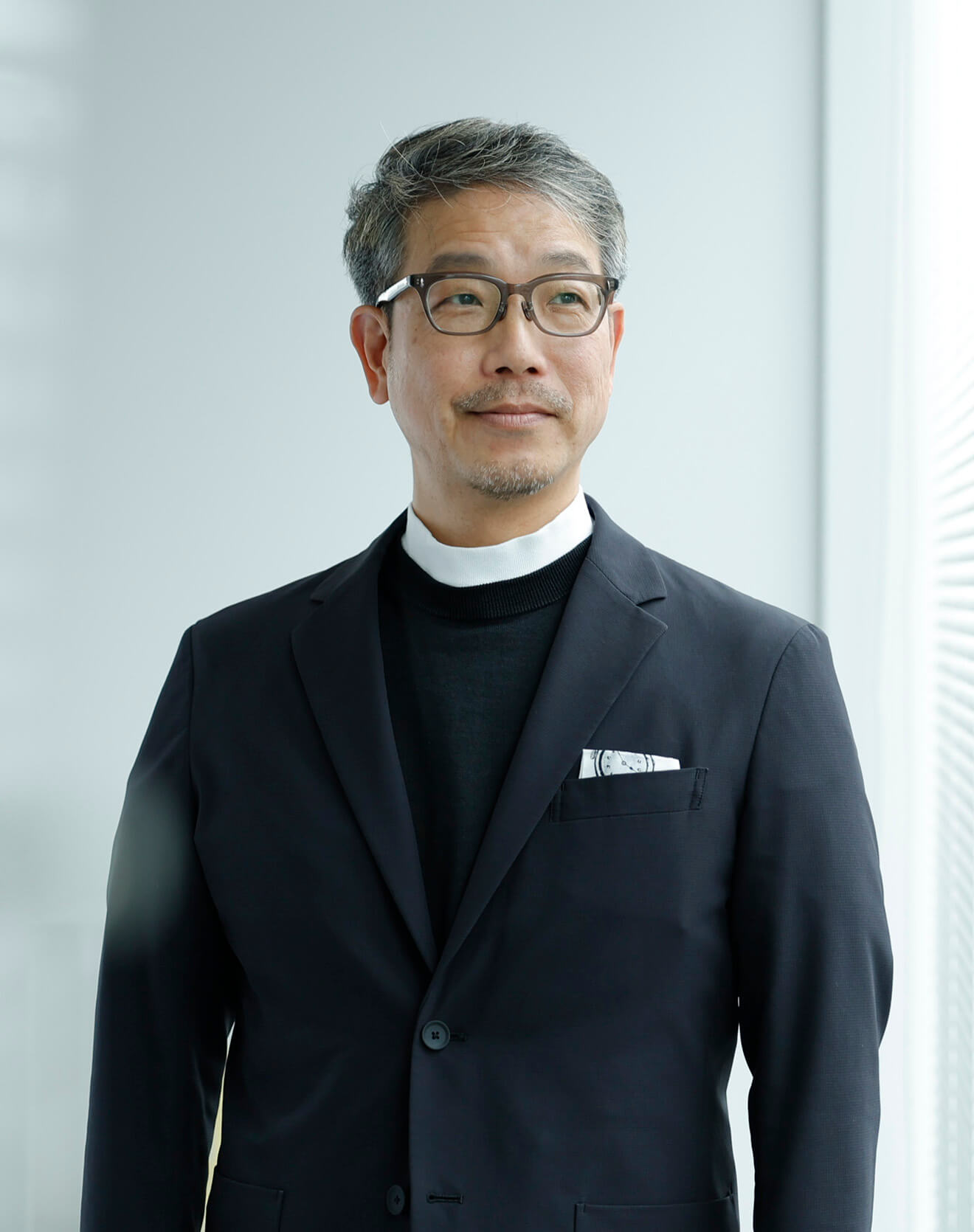 Excite, Design, Create. This is our vision. And our purpose at PARCO, based on this vision, is to "Change the World with Sensibility." We are a group that creates, that interprets the times with sensitivity, and by doing so we will overcome the mundane, generate excitement and change the world. In the times to come as well, we will be a group that is essential to society, giving rise to innovation with PARCO's characteristic edginess and disrupting the established world to forge a new future.
PARCO pursues sustainability management to raise corporate value. While taking into account the sustainability of the environment, society and economy, the company itself will also sustain activities for the future— this is what is meant by "PARCO-produced." In order to increase the quality and speed of this, we emphasize observations and opinions of frontline employees and promote business while flexibly spreading ideas in teams, a process that positively contributes to sustainability management and the company's own sustenance. PARCO has defined a number of sustainability themes that include "Co-creation with stakeholders," "Cultural value creation" and "With the next generation." In the generations to come, how fulfilling a life will people be able to lead? How enriching will their ideas and expressions be? We want to be a corporate group that continually provides an environment for taking up such questions.
This fiscal year, in our PARCO shopping complex business, we will provide one-of-a-kind experiences and consumption options that enrich the spirit by further increasing the appeal of PARCO in both real and digital domains. In the development business, large-scale development projects are slated for major cities over the next ten years, and we plan to develop formats other than retail as well, as we continue to diversify our real estate strategy.
It is extremely important that the PARCO Group is perceived as a corporate group highly suited to creating culture with the next generation. With the foresight of a pioneer, we will move forward in creating value through innovation.
May 2022
Kozo Makiyama
Representative Director,
President and Executive Officer

Updated June 30, 2022