2016/11/10
Nagoya PARCO held "Nagoparu Culture Festival"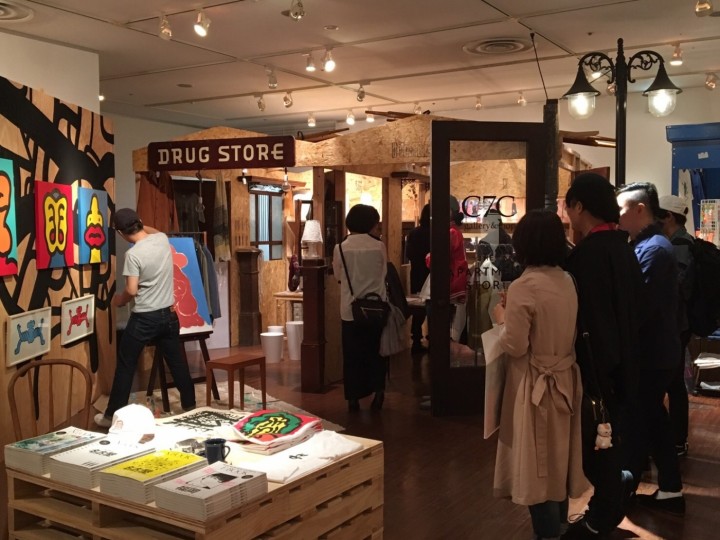 Nagoya PARCO held "Nagoparu Culture Festival" from October 1 to October 23, 2016.

"Nagoparu Culture Festival" is event that introduces attractions of creators, writers and local companys under the theme of "young new talent discovery" and "proposal of pleasure that makes new discovery". This was 4th time that Nagoya PARCO held this event.

In Parco Gallery which was the main site, "N:BOOK STORE" that is the local culture magazine "N:BOOK" produced shop opened. The number of 17 stores from Tokai area gatherd and sold sundries, clothes, painting and books etc.
Also, Select 23 stores launched limited items collaborated with N:BOOK.
In Nagoya PARCO, POP-UP shops by creators that gathered from various place in Tokai area opened for the duration of this event.
By discovering and supporting new talent, we are, by extension, creating new value.
Nagoya PARCO will continue to discover young creators and introduce Nagoya's attaraction.