2017/04/19
MEETSCAL STORE collaborated with "mintdesigns"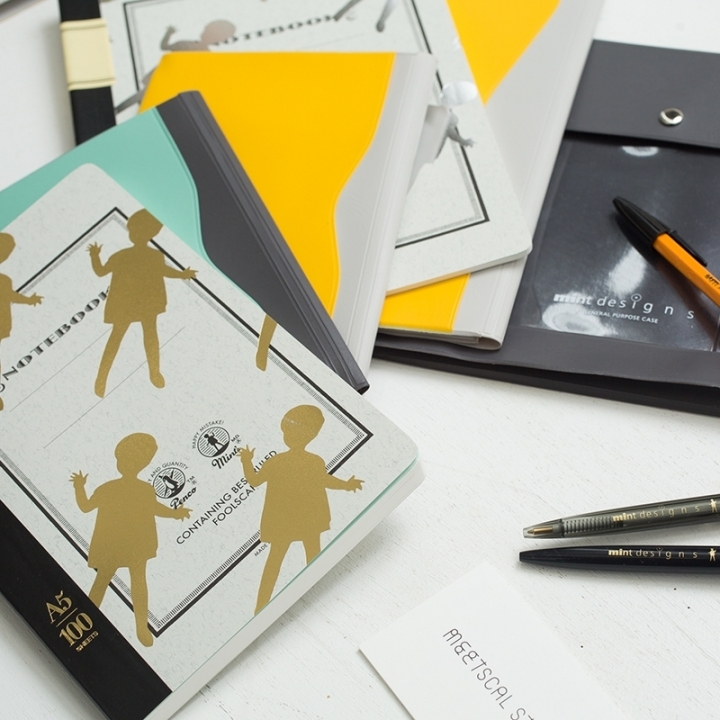 PARCO runs its directly managed shop, produces original product, and sells products in real store "MEETSCAL STORE" and online.

MEETSCAL STORE has released a product collaborated with "mintdesigns", a designer brand from Tokyo, and a stationery maker "HIGHTIDE" in Fukuoka.

"mintdesigns" is a brand that conceives of clothing as a form of timeless product design that is not limited to thecategory of fashion.
In addition, "HIGHTIDE" is a goods maker designing stationery such as notebooks.
This time, we created products by imagining stationery placed in a corner of a bookstore with the theme of "bookstore in somewhere".

PARCO launched once A month, our first directly managed shop, in Fukuoka PARCO in 2010. After that, we have collaborated with over 500 manufacturers and creators so far with focusing on making unique products..