2016/10/07
"Frozen Fireworks Sayoko Yamaguchi" won the grand prize of the cultural documentary movie award of Agency for Cultural Affairs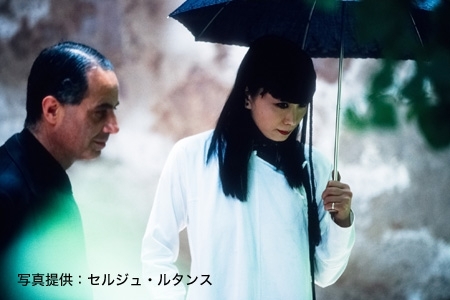 Parco-funded film "Frozen Fireworks Sayoko Yamaguchi" won the grand prize of the cultural documentary movie award of Agency for Cultural Affairs, Goverment of Japan.
This award was set in order to contribute to the improvement and the development of the Japanese movie art.
"Frozen Fireworks Sayoko Yamaguchi" is a documentary film of Sayoko Yamaguchi who is a Japanese model walked the runway of Paris Collection for the first time as Japanese.

This movie attained a reputation as not only a record of her attractive life but also record of the world of fashion and dance from 1970s to 2000s.