2021/10/29
Holding an event Gundam R (Recycling) Campaign to learn about recycling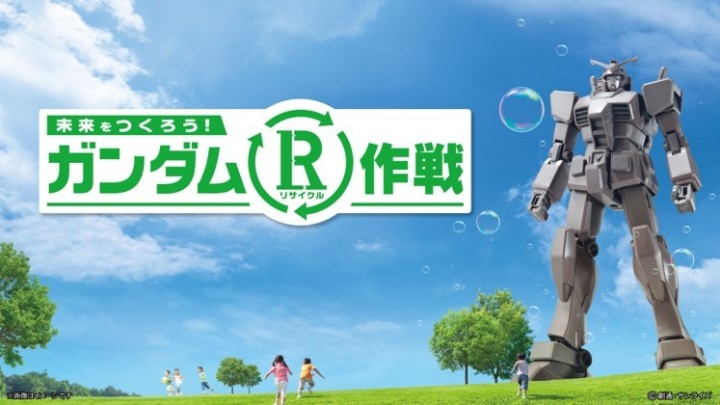 PARCO holds the Gundam R (Recycling) Campaign, an event as an opportunity to learn about recycling.

The Gundam R (Recycling) Campaign is an initiative implemented by the BANDAI NAMCO Group to publicize its efforts that commercialize plastic models that use chemical recycling by recycling the frames of recovered plastic models. The campaign is held throughout Japan as an activity to increase interest in recycling.
At the venue, we distribute hands-on kits and special booklets of Eco-Pla, the plastic models made from recycled materials, to customers free of charge. Customers then assemble the plastic models on the spot, and put the rest of the frames into the collection boxes. We hope that this will give visitors an opportunity to experience the flow of recycling more familiar.
Many customers visited the venues of Shizuoka PARCO, Matsumoto PARCO, and Hiroshima PARCO held on October 23 and 24, and enjoyed the plastic models making with their families and friends.
It scheduled to hold on October 30 and 31 in Sapporo PARCO, Sendai PARCO, and SAN-A Urasoe West Coast PARCO CITY, and on November 13 and14 in Nagoya PARCO.