2021/02/16
Obtained Chofu PARCO Eco Mark certification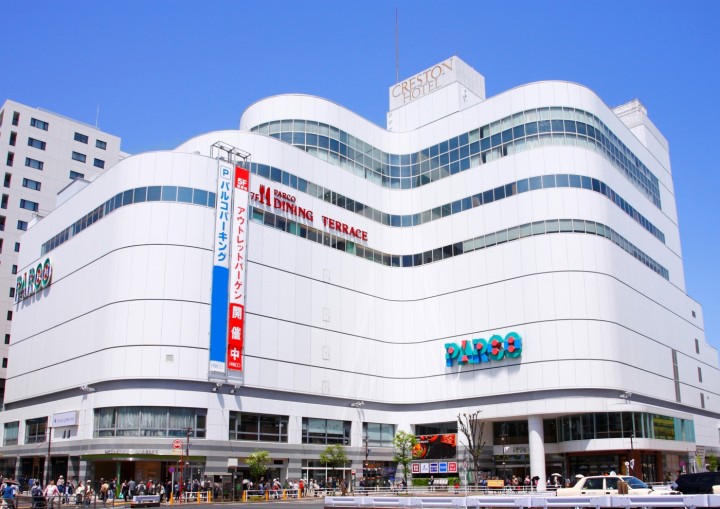 Chofu PARCO is the first shopping center facility to obtain Eco Mark certification.
The Eco Mark has evaluation criteria such as consideration for the building and surrounding environment, environment-friendly facilities, efficiency of transportation and logistics, cooperation with tenants, eco-activities with customers, and environment-friendly facility management.Chofu PARCO meets these six requirements.
In addition, Chofu PARCO was highly evaluated for its individual efforts such as appropriate maintenance of building equipment, consideration for the environment around the store by the policy of parking lots and bicycle parking lots, reduction of food loss by implementing food drive, contribution to community-based welfare business, etc.
Chofu PARCO will continue to aim to be an environmentally friendly commercial facility as an Eco Mark certified facility.