2020/07/07
BOOSTER's project to support sustainable Tanabata ornament efforts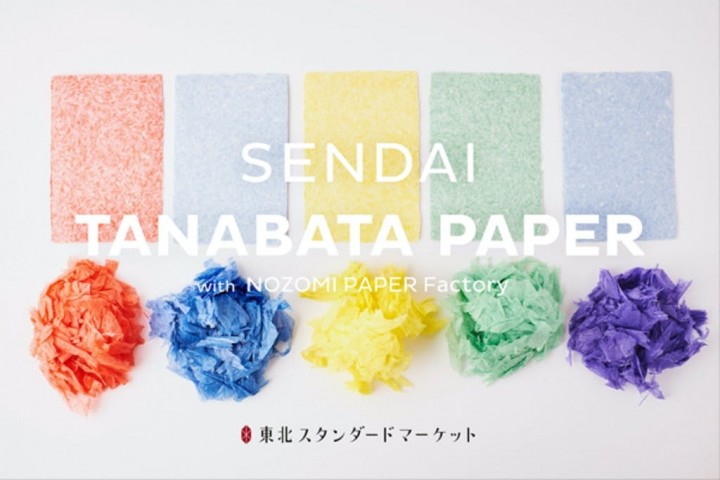 At BOOSTER, a cloud funding service co-operated by PARCO, we have started a project to support sustainable Tanabata ornament efforts, "I want to deliver TANABATA PAPER recycled Sendai Tanabata ornaments."
The Sendai Tanabata ornaments have not been recycled until now, but in 2019, the Tanabata ornaments that were actually used were regenerated to create TANABATA PAPER.
However, the Sendai Tanabata Festival in 2020 was canceled this year. Booster has launched a project to support the TANABATA PAPER that lost its pride.
This project's perpouse is to connect sustainable Tanabata ornament efforts to 2021.
Sendai Parco backs up the advertising side of this project.