2020/04/21
BOOSTER Challenge to solve new social issues! Sale of kaleidoscope "REF" to see garbage started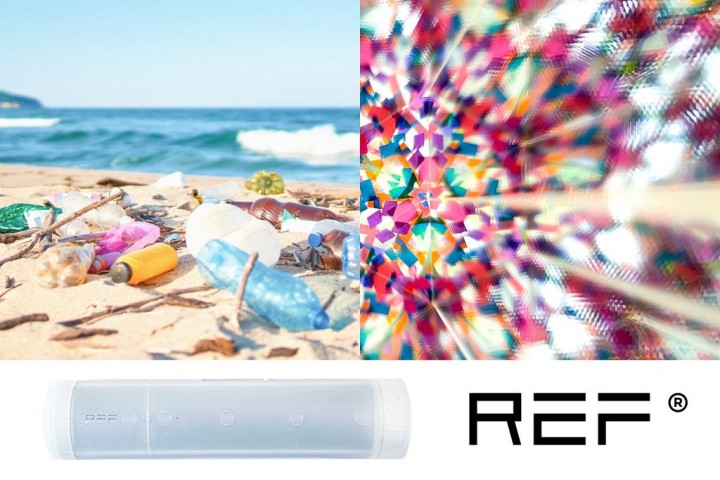 The cloud funding service "BOOSTER," co-operated by PARCO, has launched a project [Kaleidoscope to see garbage "REF"] with the concept of "converting innumerable garbage into innumerable flowers."
The kaleidoscope "REF" was developed as a product to focus on everyday everyday trash problems by reusing trash as an object of appreciation as a "challenge to solve social issues".
10% of the sales of the kaleidoscope "REF" are returned to environmental protection activities such as garbage problems, and the amount returned per piece is equivalent to about one week's worth of waste disposal cost per citizen.