2020/04/17
Parco has partnered with a new educational distribution business for teens, Inspire High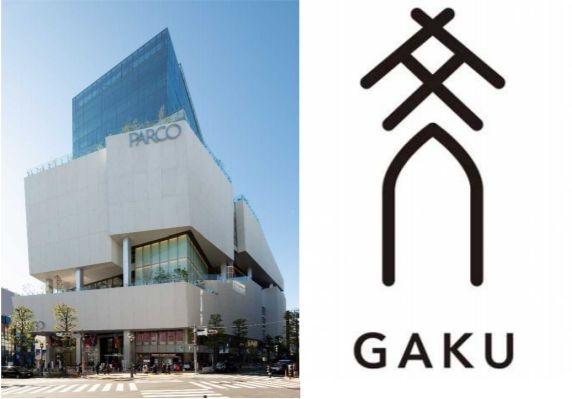 PARCO signed a business and capital alliance agreement on April 3, 2020 with the educational distribution business "Inspire High" aiming to create a business that provides new value using the Internet in the education field. .

With the aim of creating new value in the next-generation education field by supporting the development of talent for young people, we will provide PARCO's nationwide stores and various management resources to Inspire High's online education distribution business for teens, Will work together to grow the business.

We plan to utilize the space of each PARCO store, and as a central base, we will collaborate with "GAKU", which is scheduled to open on the 9th floor of Shibuya PARCO. "GAKU" is a place for creative education for teens, mainly middle school students, and we plan to hold various classes such as music, architecture, food, fashion, design and art.