2018/08/01
PARCO Advertising for 2018-2019 Hiring a Team of Young Creators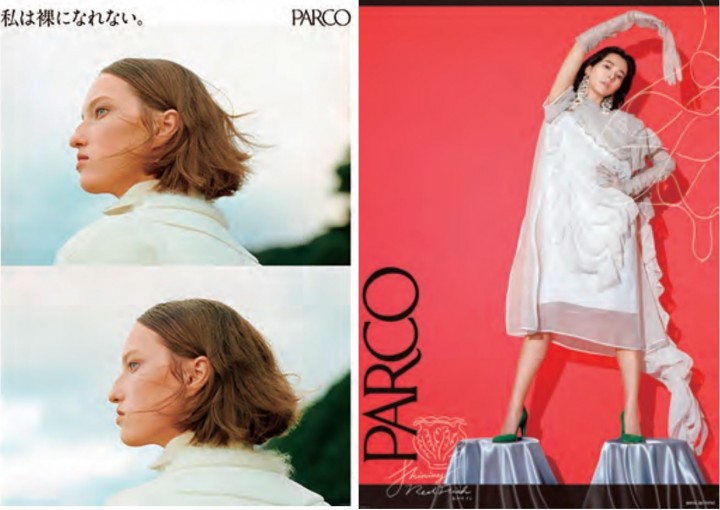 2018 and 2019 Seasonal Ad Campaigns of PARCO, we have aimed to create new forms of advertising expression by hiring young Japanese creators and gathering young talent to work together.
This process embodies our corporate approach of incubation and taking up new challenges, which we have developed over the years.
In PARCO 2018 Autumn/Winter, we hired young creators, mainly in their 20s, such as photographer Kisshomaru Shimamura and film maker Kento Yamada.
The images for the campaign also provided an opportunity for young creators to showcase their talents, winning the Jury Selection for the Entertainment Division in the 22nd Japan Media Arts Festival.