2018/03/01
DANCE ASIA―Crossing the Movements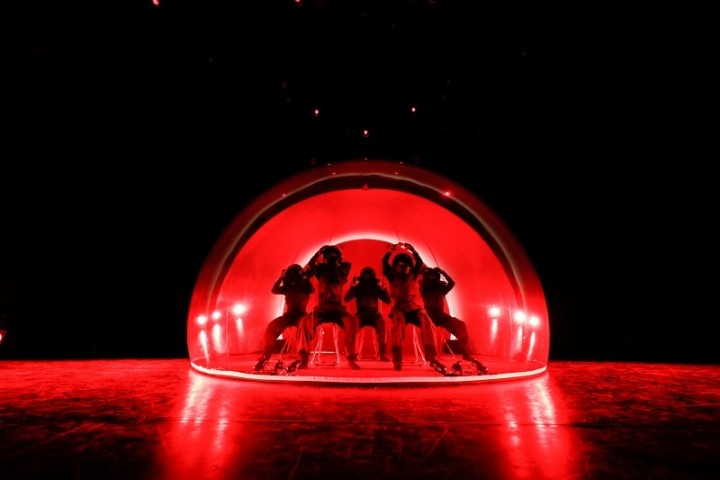 PARCO have collaborated with the Asia Center since 2014 to pursue the potential of performing arts through street dance with a backdrop of independently developing Asian culture.
The Asia Center was established by the Japan Foundation to promote cultural and sports exchange and the Japanese language within the ASEAN region.

In March 2018, the fourth year of our collaboration, we invited three people from the Philippines, Indonesia, and Japan as directors and choreographers. And together with up-and-coming dancers comprised of multiple nationalities we showcased three pieces a fusion of diverse expressive capabilities, exquisite technique, and music .
The program has been scheduled again for July 2019, this time for perforing five pieces combining the superb technique, expressive capabilities, and music of 48 artists and dancers in total from Japan and six Southeast Asian countries.