2016/10/26
Asia Fashion Collection Tokyo Stage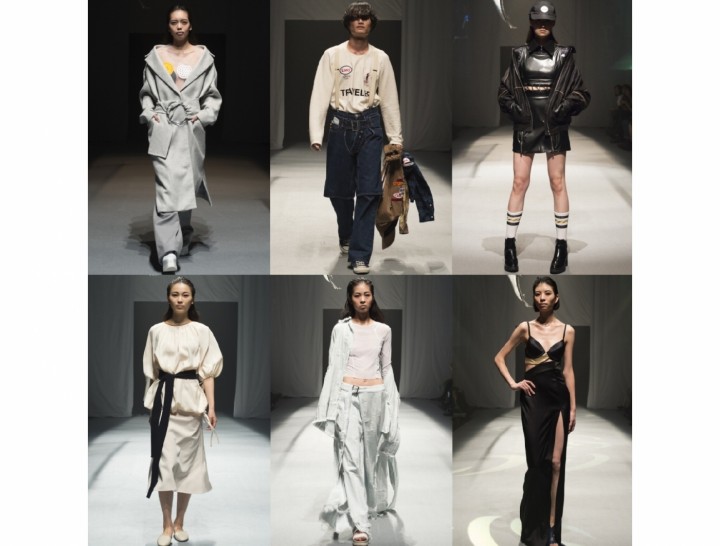 PARCO and Vantan held a runway show as final selection of "Asia Fashion Collection-Global Incubation Project-"(hereinafter AFC) in October 16, 2016 EBiS303(Ebisu).
AFC is a project to discover and support Asian young talented fashion designers. AFC aims to provide oppotunities of growing their business.
Currently, Asian young designers have less and limited chances to presentation their works.
Under these conditions, AFC aims to provide young fashion designers oppotunities to show their works and interact each other.
This year's AFC expanded participation limit. Fashion school students and graduates (within 2 years after graduation) can applicate AFC. The winner of AFC Tokyo stage can go to New York fashion week that will be held in February 2017.
As a result of this selection, 3 brands that can go to New York were selected from Japan.
We established for the first time a berth from the Parsons School of Design. The elected brand is Gahee Lim from South Korea graduated from the Parsons MFA in May 2016.
These brands will introduce 2017A/W collections at New York fashion week in February, 2017.
JAPAN
"R.Y/S.H" Ryunosuke Yamada and Stella Huang(Bunka Fashion College)
"DAIRIKU" Dairiku Okamoto(Vantan, X-SEED)
"BEHIND" Akira Takeuchi(Vantan)
Korea
"J.Chung" Jaesun Chung
Taiwan
"Ceci" Cecilia Chang
Hong Kong
"KEVIN HO" Kevin Ho
From Persons
"Gahee Lim" Gahee Lim