2016/10/01
Meetscal Store opened its first overseas pop-up shop in Hong Kong PMQ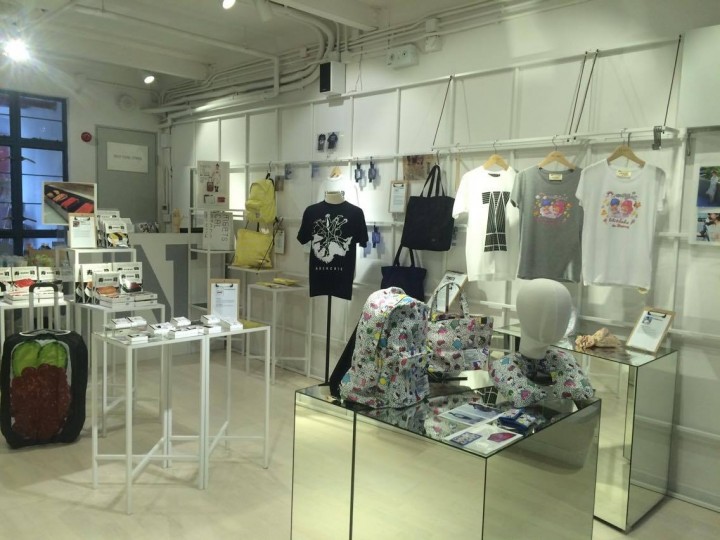 Meetscal Store opened its first overseas pop-up shop in Hong Kong PMQ that is an from September 6 to 25.
PMQ is reinforcing its position as a creative hub for disseminating the work of talented young designers.
We provided Japanese young creators the chance of showing and selling their works abroad.
The shop brings together the complementary visions of PMQ and PARCO, which are both committed to cultivating and supporting new talent.
The BY PARCO shop & gallery, which opened on August 26 in Aoyama, Tokyo, plans to display and sell items from PMQ's young creative professionals.
PMQ and PARCO are sharing their resources and networks through the initiative to enhance recognition in each other's markets and develop new networks, thus reinforcing their information dissemination capabilities domestically and internationally.