As part of its business strategy for store development in Japan, PARCO is expanding its stores and developing facilities from a perspective different from that of traditional large-scale urban PARCO shopping centers.
Leveraging PARCO's extensive expertise in store development and broad network of tenants, development projects are conceived and implemented flexibly to suit the requirements of each property, through a scheme that meets and exceeds the expectations of tenants and property owners. We promote the individuality of tenants, developing high value-added plans for each project and creating attractive stores. Focused primarily on the ZERO GATE low- to medium rise shopping complexes located in prime urban locations and BINO, based on the concepts of beauty and health, PARCO operates commercial facilities in diverse locations and business formats throughout Japan and utilizes these facilities to contribute to stabilizing PARCO's revenue and expanding its business areas.
ZERO GATE
ZERO GATE is a store model that specializes in low- to medium rise commercial facilities in prime urban locations. Capitalizing on the merits of these locations, ZERO GATE, unlike PARCO, is composed of a single or small number of tenants managed efficiently in line with business scale. The name ZERO GATE expresses our desire to propose a new sense of value through the entrance or face (GATE) of the city standing at the origin (ZERO) of our company, which has stimulated urban lifestyles through fashion, culture and other themes.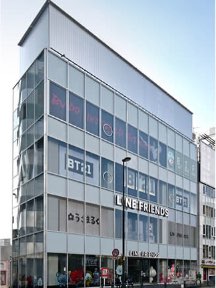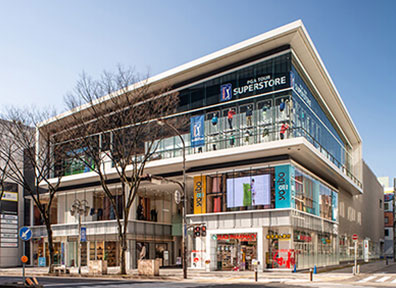 BINO
BINO facilities were transferred to PARCO from Daimaru Matsuzakaya Department Stores Co. Ltd. in September 2020. These low- to medium rise commercial facilities are based on the concepts of beauty and health and aim to support beauty from the inside out. The name BINO comes from the phrase "Beauty Inside and Out."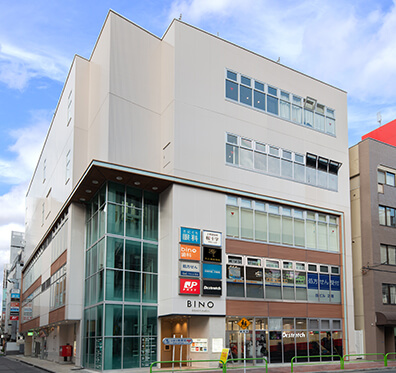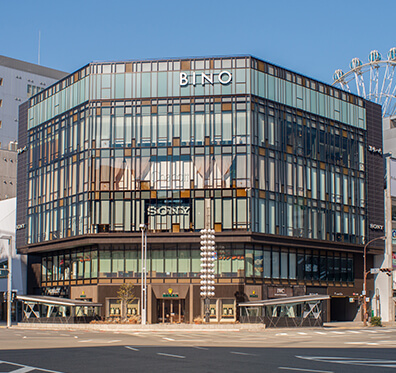 Other Stores
We operate commercial facilities across Japan in diverse business formats and locations.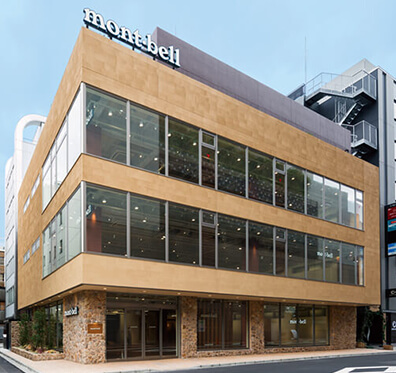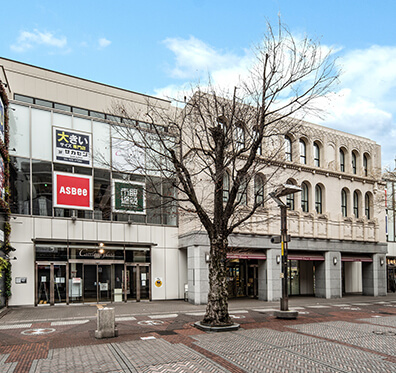 Major Domestic Stores Other than PARCO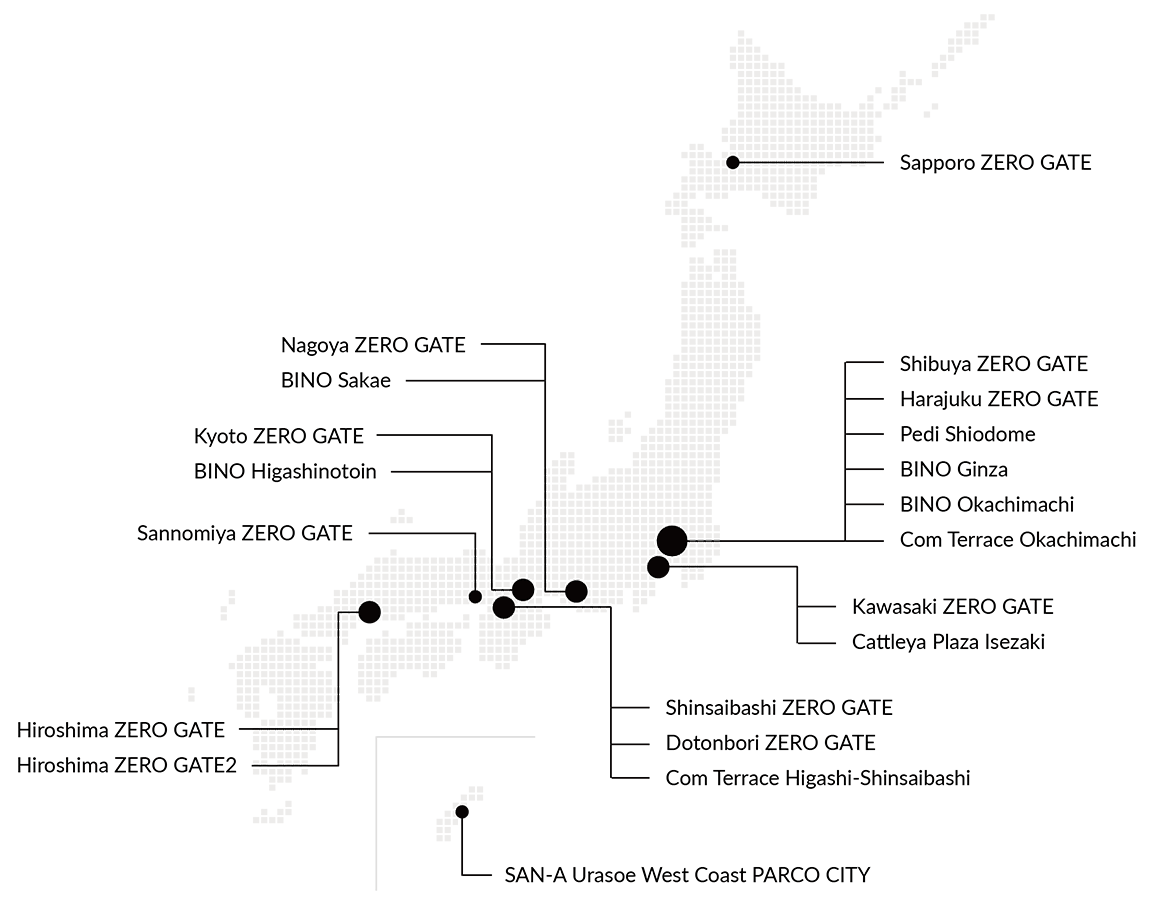 Related news
Updated Mar. 4, 2022