2018/04/23
Chofu PARCO held Anti-Terrorism Seminar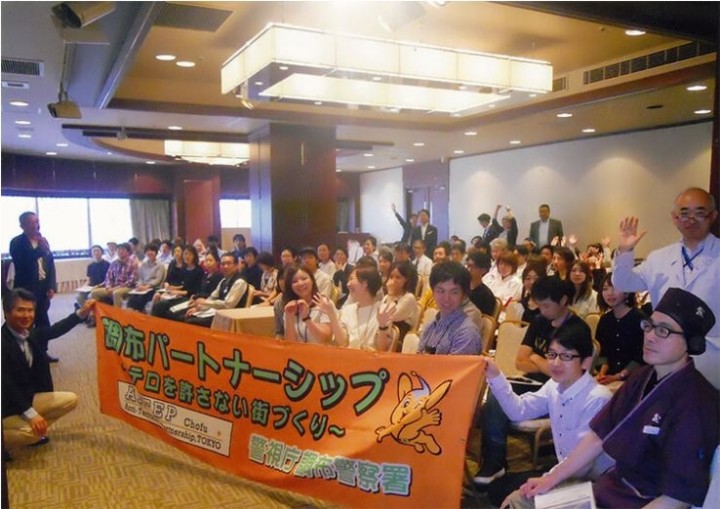 Chofu PARCO held crime prevention a workshop for shop staff in coordination with the Tokyo Metropolitan Police Department and Chofu Police Station since Tokyo Stadium is a major site for the 2019 Rugby World Cup and the 2020 Tokyo Olympic and Paralympic Games.
The police officers explained at the workshop examples of previous international events fosuch as Olympics being used as targets for terrorist activities and, also explained the ingredients for making a bomb could be purchased from an ordinary home goods store.
We made sure shop staff that they should promptly contact the police if they sensed anything unusual.