2019/06/01
Happy "Pandaful" Days Program Celebrates the Birthday of Xiang Xiang the Panda at PARCO_ya UENO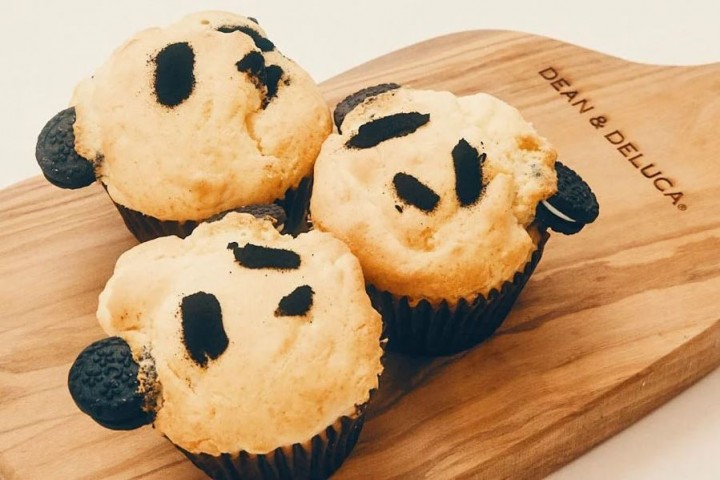 PARCO_ya UENO held the Happy "Pandaful" Days program to celebrate the birthday of popular Ueno Zoo resident, Xiang Xiang the panda on June 12 with the neighboring Matsuzakaya Ueno Store.
In the program featured a Xiang Xiang photography exhibition including previously unreleased photographs, and a panda quiz rally, sales of exclusive panda merchandise at PARCO_ya and original menu offerings, as part of efforts to join with the neighborhood to create a birthday celebration.
Visitors to the store appeared to be caught up in the festive mood as they walked about.