2016/10/25
Hiroshima PARCO held "Hiroshima Fashion week"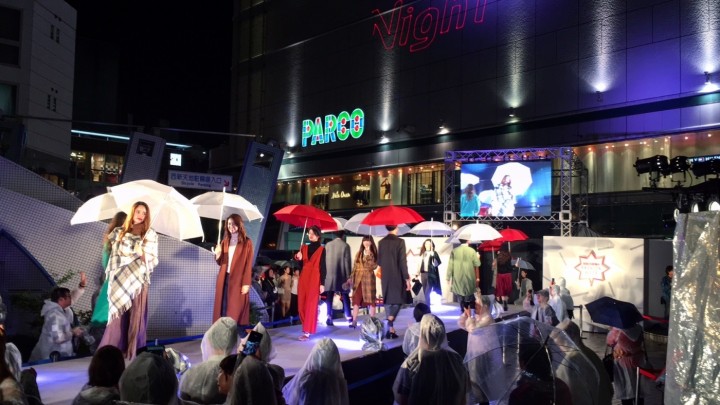 From October 6, 2016 to October 10, Hiroshima PARCO held a joint event "Hiroshima Fashion Week" with neighboring department stores and shopping districts to enhance Hiroshima by fashion.
"Hiroshima fashion week executive committee" including Hiroshima PARCO hosts this event.
This event started in 2014 centaring on Hiroshima PARCO, and reached third time hold in this year.
Scale of event was magnified because stores in not only Hacchobori area with Hiroshima PARCO but also neighboring Kamiyachou areas joined for the first time.
During Hiroshima fashion week, over 100 stores incruding Hiroshima PARCO sold fair-limited items and held special fair. Additionally 11 stores held a lottery collectively.
Main event "Night Runway" that carried out public square "Alice garden" in front of Hiroshima PARCO gathered a total of 4,000 customers.
Hiroshima PARCO continues to enhance Hiroshima city by holding events with surrounding area.